Executive Committee and Board of Directors
Executive Committee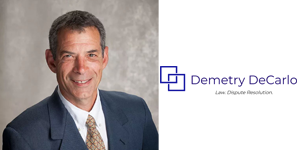 Jim Demetry,  Chair
Demetry DeCarlo, LLC
Jim is a trusted and practical legal advisor and mediator with years of experience working with businesses and individuals to prevent legal problems and to resolve legal disputes.  With his years of experience in private practice and as a former General Counsel, Jim has counseled and advised clients on all forms of business matters.  He has been recognized as a "Best Lawyer in America" in the area of Employment Law and Employment Litigation, and has worked with companies on all aspects of the employment relationship, litigated employment and commercial lawsuits in state and federal court throughout the U.S., and trained hundreds of executives and managers on general legal and employment issues.  Jim has particular expertise in the wholesale automotive, media, broadcast, publishing and transportation areas.  Most importantly, Jim prides himself on helping companies and individuals succeed.
Jim received his B.A. from the University of Michigan and his J.D. from The Ohio State University Moritz College of Law where he was the co-founder and Editor in Chief of The Ohio State Journal on Dispute Resolution.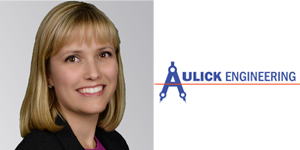 Kate Henry, Vice-Chair
Aulick Engineering
Kate Henry, PE has over 10 years of experience in the transportation design and planning industry. Her diverse experience includes airport engineering, aviation planning, civil site design, public-private partnership initiatives, transportation planning, drainage design, and transportation data analysis. Kate has lived in Chamblee since 2010 and became a partner in her engineering firm based here in Chamblee in 2014. She enjoys working on projects in her own community and becoming more engaged with other locally owned businesses through the Chamber. Kate received her BS in Civil Engineer from Georgia Tech and enjoys cheering on the Yellow Jackets with her husband and their two young boys.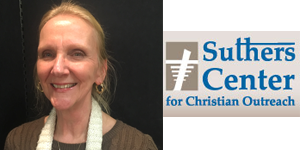 Belinda Wedgwood, Treasurer
Suthers Center for Christian Outreach
Belinda Wedgwood has lived the better part of the last 25 years in the Chamblee community. Arriving in Atlanta via Philadelphia, PA where she attended Temple University as an accounting major, Belinda began her public accounting career working for large & local public accounting firms.  Ms. Wedgwood's 30 years of accounting systems & tax compliance experience and expertise have cultivated into a broad spectrum of business acumen, including – partnerships, service corporations, retail operations, restaurants, construction & development.  Ms. Wedgwood has a passion for service and more recently continues focus toward developing a special concentration on non-profits.  Working with the Chamblee Chamber of Commerce and the newly elected leadership feels like an opportunity to make a difference in a great community.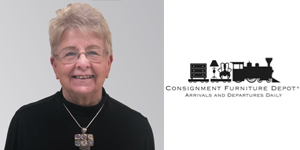 Ronni French, Secretary
Consignment Furniture Depot
With long term experience as a non-profit Administrator and Executive, Ronni French is a perfect fit for the Chamber Secretary position. After 16 years with the Southern Association of Colleges and Schools, she founded and led the Atlanta Downtown Partnership for 13 years, working with the City, CAP, and the business community to create a more vibrant Downtown.   Ronni later worked with the Andrew Young School of Policy Studies at Georgia State University as Development Director, and with the Fulton County District Attorney's office as Director of Community Programs.  She is currently working with Consignment Furniture Depot in sales and research.   Ronni is also active in a number of organizations including Kiwanis International, Leadership Atlanta and Susan G. Komen for the Cure.