Things To Do
Shopping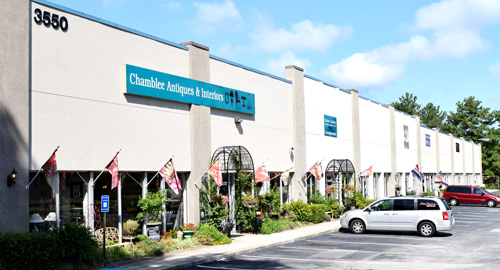 Merchants representing over 50 countries can be found in Chamblee.
Antique Row in downtown Chamblee is world renown and in walking distance to other antique shops and restaurants. Plaza Fiesta is the largest Hispanic shopping mall in Georgia.  Chinatown Mall is home to many Asian businesses including:  translation services, pharmacy, gift shop, Chinese newspaper, grocery store, hair salon, Chinese restaurant and a newly renovated food court. Chamblee's locally owned businesses offer tremendous opportunities and diversity.
Restaurants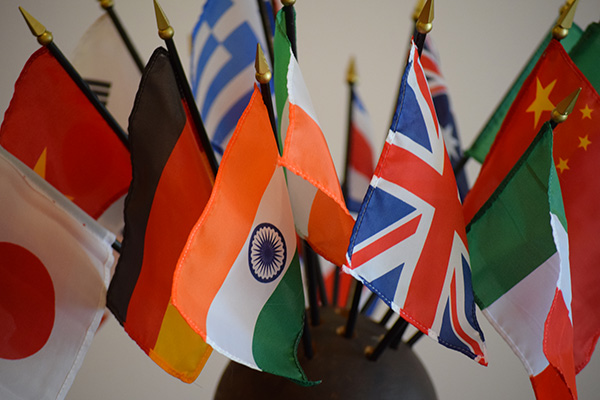 Enjoy dining experiences from around the globe right in the Chamblee area.  Treat your taste buds to the following choices of cuisine: African, American, Asian, Caribbean, Chinese, Colombian, Costa Rican, Cuban, Ethiopian, French, Greek, Indian, Italian, Japanese, Korean, Laotian, Latin, Malaysian, Mediterranean, Mexican, Peruvian, Southern, Tex-Mex, Thai and Vietnamese.   Locally grown produce, fresh meats and seafood are served by many local eateries.  Outside patio dining is prevalent in many areas of Chamblee especially downtown.  Enjoy the train whistles and watch the planes landing and taking off.
City Hall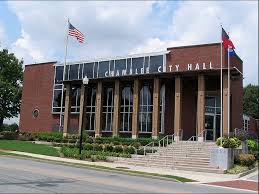 The local government building provides all permits, licenses, court records and more.  The Police Department is located next to City Hall and behind the Civic Center.
For more information about City Hall, please visit the Chamblee, Georgia website www.chambleega.com
Airport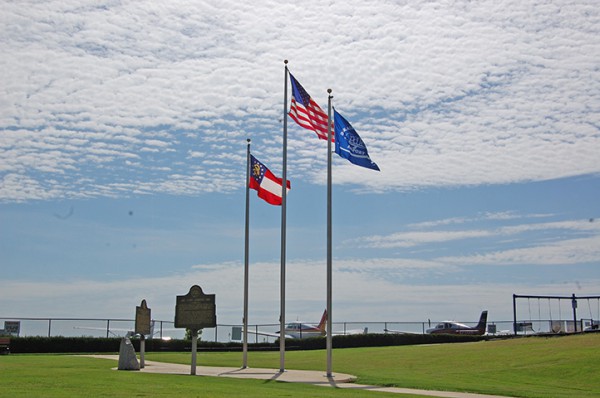 The DeKalb-Peachtree Airport (PDK) houses three FBOs (Fixed-Base Operators), Atlantic, Epps and Signature making it the second busiest airport in the state.  Operating a 24-hour per day schedule, all Atlanta TV news and weather helicopters and aircraft are based here.  Corporate jet and charter passenger services are available as well as Flight Schools.  Angel Fight, based at PDK Airport, is a non-profit organization that provides free air transportation for people that have a medical need that can't be filled in their local area.
Chamblee Motor Mile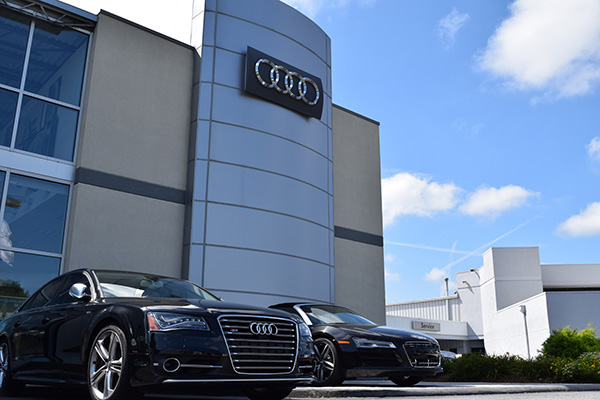 The Chamblee Motor Mile is a joint initiative between the Chamber and the various auto related businesses located on the stretch of Peachtree Blvd from I-285 to Clairmont Rd. More than 40,000 cars travel through this area on a daily basis, making us a high visibility strip. The Chamblee Motor Mile will hold quarterly events to promote the Chamblee automotive businesses.